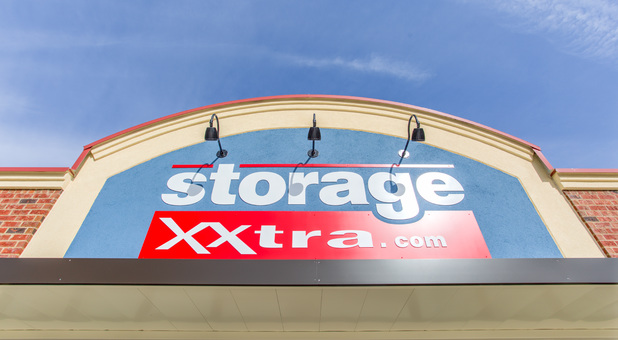 STORAGE XXTRA VILLA RICA
1836 Carrollton Villa Rica Hwy
Check Out What Our Customers Are Saying
"
"
Nicole was great, helped me with boxes and the rental unit. The rental unit facility is very clean and nice and and secure .
"
"
Nicole did an awesome job communicating with us and walking us through the set up process! Great customer service experience!
"
"
Phillip Young
on 05/23/2020
Great experience in renting the unit. The manager Nichole was very helpful.
See What Our Customers Are Saying On Google
"
"
Craig Dollar
on 04/10/2021
Clean and nice storage units. One of the best prices for climate controlled units in Carrollton.
"
"
Kimberly Hanna
on 03/30/2021
Nicole was very professional and helpful! The office space was immaculate and affordable for the area!
"
"
Michael Price
on 03/01/2021
Nicole is great to work with and set me up with a second unit is a matter of minutes. I was disappointed that the unit was not swept out and had oil stains on the floor which I had to clean up. Great location and security!