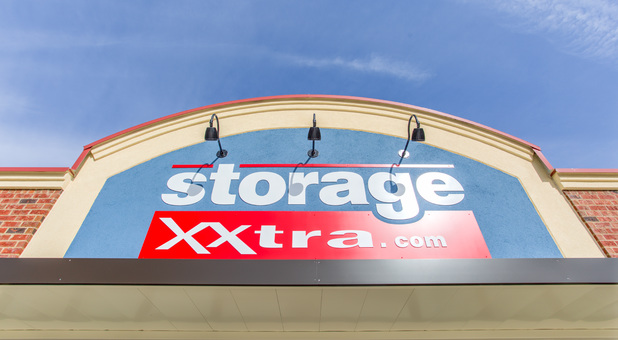 STORAGE XXTRA VILLA RICA
1836 Carrollton Villa Rica Hwy
Check Out What Our Customers Are Saying
"
"
Nicole was great, helped me with boxes and the rental unit. The rental unit facility is very clean and nice and and secure .
"
"
Nicole did an awesome job communicating with us and walking us through the set up process! Great customer service experience!
"
"
Phillip Young
on 05/23/2020
Great experience in renting the unit. The manager Nichole was very helpful.
See What Our Customers Are Saying On Google
"
"
candy candace
on 10/07/2021
Exactly what I needed at an affordable price the BEST price by far!!!!!!!! The property agent was very friendly and very informative! She gave me really helpful tips when it came to packing and storing my things. My first visit to the facility I was having trouble getting into the gate. (Absolutely nothing wrong with the gate just a customer's error) Instead of explaining to me what I was doing wrong she personally led me to the gate and showed me how to properly enter my code, she also took me over to my storage unit and showed me how to lock and unlock the unit. I'm so grateful I found this place. I would highly recommend it. I wish I could give it an extra star for the excellent/extra services and tips I received.
"
"
Sharone Wilson
on 08/29/2021
Nicole was absolutely fantastic! She is a very out going and friendly person. Taking care of the rental process was seamless. She was very professional and through. I would recommend this site to everyone. The prices are very reasonable as well. The grounds themselves were very clean as were the storage stalls.
"
"
Armond Bishop
on 07/14/2021
The storage units are really clean and well managed. The pricing was the best in the area for what I needed at the time. Climate controlled units can get pricey in Villa Rica but they were fair and the sign on discount helped tremendously. As far as what would make them a more viable threat to the competition.. They should consider 24hr access to your unit. I also want to give a big shout out to Alden Henson, who was able to resolve an account issue that I previously had with the facility. I really did appreciate him reaching out to me.