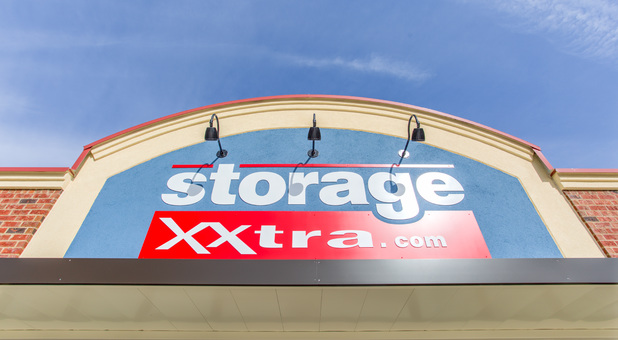 STORAGE XXTRA VILLA RICA
1836 Carrollton Villa Rica Hwy
Check Out What Our Customers Are Saying
"
"
Yamaji Collins
on 06/21/2022
Olivia was AMAZING and patient as we figured out what we needed to secure a space. It's rare these days and unfortunately so that patience, kindness and great customer service is not something you come to expect from these day to day interactions but that certainly wasn't the case with Olivia. You could sense her smile over the phone every time you spoke with her and she was just as pleasant in person. We thank you so much!
"
"
Lorna Arroyo
on 05/28/2022
Excellent and secure place. The service at the office was also great. Thank you guys for your service!
"
"
Joseph R Christy
on 04/05/2022
Service was excellent and extremely friendly and helpful. Went to several locations and none even came close to the customer service that was given.
See What Our Customers Are Saying On Google
"
"
Jeffrey Musto
on 05/19/2023
2nd time I've used them always clean, east access and great rates
"
"
I'm not sure where this is but I help my sister move out of units a couple of weeks ago & again last week so I guess this is them. If it is the same place then the units are nice. Security is subpar but at least there is cameras so you will be able to see them. Lol I know nothing about the price or the people. So, I can not comment on that. Again the units are clean & nice.
"
"
Absolutely the best experience I've ever had. Great facilities, fast efficient processing, and good policies for storage/operation. This is my 20th move (ex military), and I have dealt with over a dozen storage companies at various locations, this company tops the list.