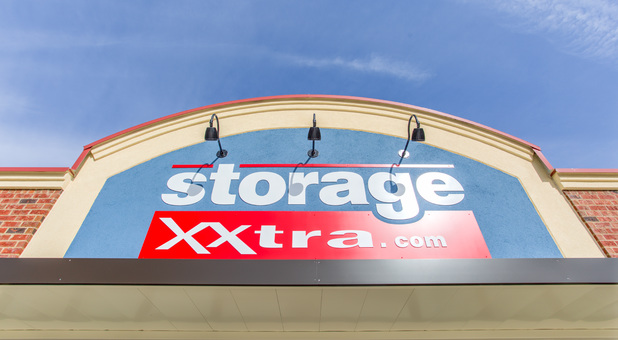 STORAGE XXTRA VILLA RICA
1836 Carrollton Villa Rica Hwy
Check Out What Our Customers Are Saying
"
"
Yamaji Collins
on 06/21/2022
Olivia was AMAZING and patient as we figured out what we needed to secure a space. It's rare these days and unfortunately so that patience, kindness and great customer service is not something you come to expect from these day to day interactions but that certainly wasn't the case with Olivia. You could sense her smile over the phone every time you spoke with her and she was just as pleasant in person. We thank you so much!
"
"
Lorna Arroyo
on 05/28/2022
Excellent and secure place. The service at the office was also great. Thank you guys for your service!
"
"
Joseph R Christy
on 04/05/2022
Service was excellent and extremely friendly and helpful. Went to several locations and none even came close to the customer service that was given.
See What Our Customers Are Saying On Google
"
"
Cris Rosario
on 09/29/2022
Stephen the manager, is awesome. Always helps with any concerns I have with the location. Definitely recommend..
"
"
Beth Lutostanski
on 08/26/2022
Amazing in every way! Extremely kind, helpful, efficient customer svc (Stephen is FANTASTIC!)and clean units! This place doesn't disappoint!!!
"
"
David Campbell
on 08/15/2022
Stephen was very helpful. Storage Xxtra is a little more than some of the other offerings in the area but I found that you get what you paid for. I looked at 4 other locations and they were either disgusting and filled with pests, subject to poor drainage and water intrusion, or 50% more in price. I actually canceled a rental at SKAR because my unit was flooding. The Villa Rica Storage Xxtra location is secluded, well observed with cameras, well paved and drainage managed appropriately, and the locking mechanisms are impervious to bolt cutters with an inset cylinder (like a dead bolt) instead of a hanging lock. Stephen was very kind and recognized my active military service. For those looking to spend a little extra to make sure their valuables are well secured I found this location to be the best bang for the buck.