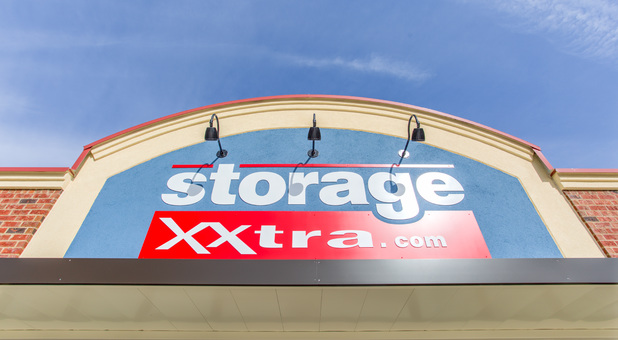 STORAGE XXTRA VILLA RICA
1836 Carrollton Villa Rica Hwy
Check Out What Our Customers Are Saying
"
"
alex easterwood
on 10/14/2019
Great office space.
"
"
Total Package Moving Services LLC 678.664.0787
on 07/27/2017
Clean storage, friendly management!! We've been doing business with Ada at Storage Xxtra for years. The facility is always well taken care of and clean. She is very friendly and attentive and goes out of her way to help. I'd give this review an Xxtra star if I could
"
"
Gina Shirah
on 12/10/2018
Been with them 2 years. Brittany is awesome.
See What Our Customers Are Saying On Google
"
"
Jessica Rodriguez
on 07/26/2021
Nicole is so awesome! She is very upfront about how to maintain the units and also she is very customer oriented! She helped us figure out the best deals and prices
"
"
Armond Bishop
on 07/14/2021
The storage units are really clean and well managed. The pricing was the best in the area for what I needed at the time. Climate controlled units can get pricey in Villa Rica but they were fair and the sign on discount helped tremendously. As far as what would make them a more viable threat to the competition.. They should consider 24hr access to your unit. I also want to give a big shout out to Alden Henson, who was able to resolve an account issue that I previously had with the facility. I really did appreciate him reaching out to me.
"
"
Wendy Nickelsen
on 07/13/2021
Been at this facility for almost two years! Nicole has been absolutely phenomenal! Super clean and gated facility. Called several weeks before move out to ask for explanation of protocol for move out and Nicole was very detailed and super helpful in explaining how it all works! She also explained dates to be out by before new billing occurred. Throughout my entire renting of this storage I always asked for her as she was not only professional and kind but proficient in all my dealings with her! Love this storage facility! Many times I had to call for various reasons and they always met and exceeded my expectations!