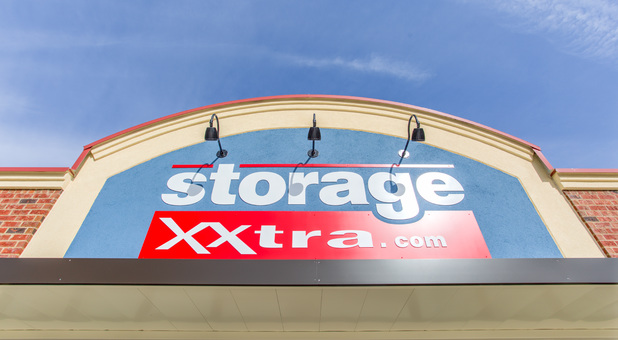 STORAGE XXTRA VILLA RICA
1836 Carrollton Villa Rica Hwy
Check Out What Our Customers Are Saying
"
"
Nicole was great, helped me with boxes and the rental unit. The rental unit facility is very clean and nice and and secure .
"
"
Nicole did an awesome job communicating with us and walking us through the set up process! Great customer service experience!
"
"
Phillip Young
on 05/23/2020
Great experience in renting the unit. The manager Nichole was very helpful.
See What Our Customers Are Saying On Google
"
"
Absolutely the best experience I've ever had. Great facilities, fast efficient processing, and good policies for storage/operation. This is my 20th move (ex military), and I have dealt with over a dozen storage companies at various locations, this company tops the list.
"
"
Toni-Ann 876
on 01/19/2022
I was pressed for time and needed a storage unit asap thank God Google lead me to this place. The storage units are clean and the area seems very safe. I am very happy so far with the service. Plus they even offer a place for me to park my car, an extra charge in which I have no problem paying for a safe place to park my car while I'm over the road; That's all the peace of mind I needed.
"
"
Brandy Johnson
on 10/30/2021
Miss Nichole has always been so helpful. She's polite courteous and has amazing customer service skills! She always made sure we were ok while we were on the property and would check on us before leaving if we were still there! I would recommend this storage facility to anyone, you almost feel at home! So if you need a storage unit definitely go see Nicole and she will fix you up with what ya need and fair pricing too!