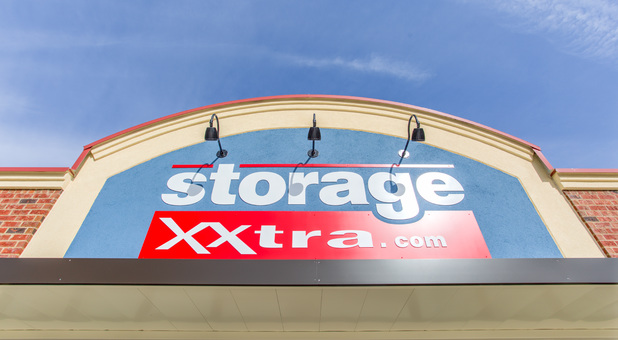 STORAGE XXTRA COLUMBUS - CROSS COUNTRY PLAZA
Check Out What Our Customers Are Saying
"
"
Manuela was very friendly, professional and efficient.
"
"
Steven Reeves
on 07/31/2020
Tiffany was very friendly and helpful with all my questions. very professional
"
"
Angela Carter
on 06/23/2020
Outstanding customer service! Tiffany went above and beyond to assist me and was very understanding.
See What Our Customers Are Saying On Google
"
"
C. Michael Phillips
on 10/05/2021
Theresa was wonderful! She was very thorough and professional. She answered all of our questions and has a great sense of humor. She made the whole experience of signing up fun!
"
"
Excellent helpful service manager! Thank you Teresa!
"
"
Molly Clark
on 05/29/2021
Teresa was absolutely wonderful in assisting me today with obtaining a storage unit at Storage Xxtra-Cross Country Plaza in Columbus, Ga. I'm grateful for all the time, effort and patience she displayed the last two weeks through phone conversations. Thank you for making this difficult time a little easier.