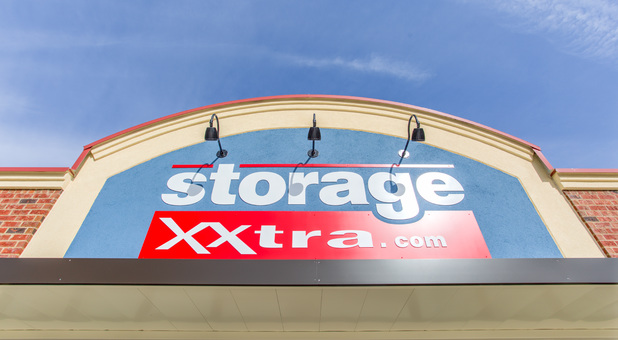 STORAGE XXTRA COLUMBUS - CROSS COUNTRY PLAZA
Check Out What Our Customers Are Saying
"
"
Barbara Patterson
on 01/05/2022
Penny did an excellent job of setting me up with an additional unit. She was very professional and helpful. I enjoyed working with her!
"
"
Manuela was very friendly, professional and efficient.
"
"
Steven Reeves
on 07/31/2020
Tiffany was very friendly and helpful with all my questions. very professional
See What Our Customers Are Saying On Google
"
"
Liz Matheny
on 05/21/2022
Great experience! Manuela SSomers made the whole rental process easy To understand, totally easy process! Wonderful time talking with her! 😀
"
"
William Shacklett
on 05/14/2022
Manuela did a fantastic job. Service was great throughout the process.
"
"
Felicia Neely
on 05/02/2022
Thank You, Manuela for your Hospitality. Your great at your job. Felicia Neely