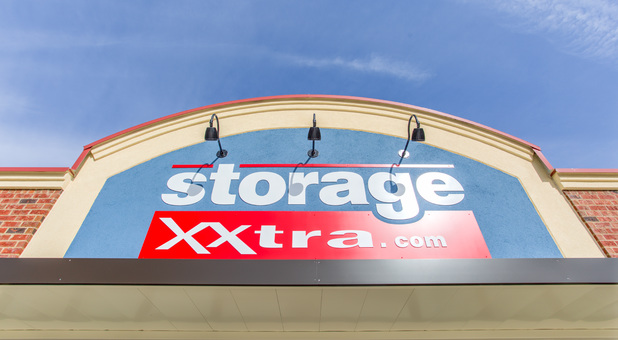 STORAGE XXTRA COLUMBUS - CROSS COUNTRY PLAZA
Check Out What Our Customers Are Saying
"
"
Stephen Boush
on 06/20/2018
Impeccable Service and Excellent Communication The team is incredibly helpful, great communicators, and very supportive of our unique needs.
"
"
Sheri Braddy
on 06/28/2018
Great experience. Extremely helpful and accommodating to our needs. Professional and friendly.
"
"
Awesome customer service.
See What Our Customers Are Saying On Google
"
"
curtis ziegler
on 01/10/2021
The lady who runs the place"Jaycee" is awesome, great personality
"
"
Lori Allison
on 09/28/2020
Friendly staff, fast service! Manuela was wonderful!
"
"
Laura Huggins
on 01/14/2020
Kristina was absolutely a blessing to me. I was in need of a notary and she didn't hesitate to help me. She was so kind and courteous. She shook my hand opened the door for me! I was so shocked how she treated me. I am so thankful for her. I have read the reviews posted for your company about her and they are so true!! I would give her 10 stars if it would allow me to.