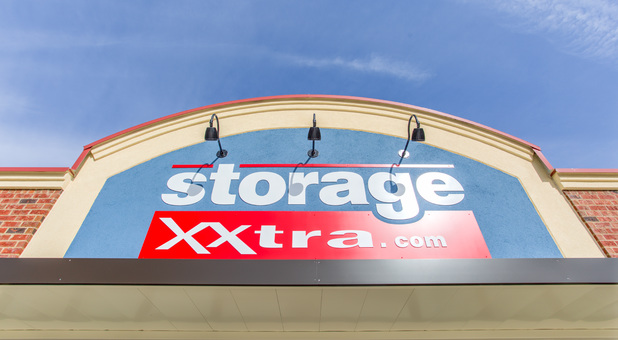 STORAGE XXTRA COLUMBUS - CROSS COUNTRY PLAZA
Check Out What Our Customers Are Saying
"
"
Everything was great and we came back because it was. Thanks
"
"
Very good, never had to do this before but Ms. Somers made it very easy.
"
"
Jack Freeman
on 10/14/2022
Manuela has been a great help getting my dad setup for his move with the storage units. Clean storage units at a good rate. Great experience.
See What Our Customers Are Saying On Google
"
"
Dennis Cannon
on 05/31/2023
I stopped in to inquire about a unit and well, Debbie was looking it up for me I asked about the new build that's going on across the street , Debbie told me it's going to be the new office and more storage units and it should be ready by end of August at the most… I told her I would love to be the first one to get a unit in the new build once it's done… she was like leave your info and I will get in touch with you once it's done…and I told her I will be back when it's finished… and I even like how she even keeps up the place especially the flower bed areas.. she does a very wonderful job
"
"
Allison Wells
on 05/31/2023
The girls were very nice to my grandmother and very helpful! I especially loved the flowers out front!
"
"
The facility was clean and the girls were very helpful! I loved the flowers out front! It really makes you feel welcome!