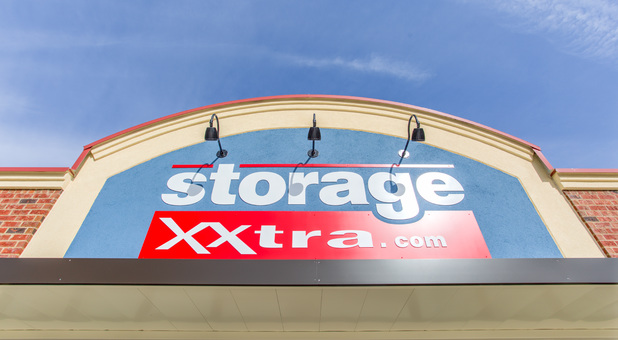 STORAGE XXTRA COLUMBUS - CROSS COUNTRY PLAZA
Check Out What Our Customers Are Saying
"
"
We had an Exceptional experience. Manuela was professional, knowledgeable, and very friendly. Would highly recommend. Units are clean and office very well kept.
"
"
Manuela was absolutely terrific. A true professional, very patient and kind. Highly recommend renting from her
"
"
Barbara Patterson
on 01/05/2022
Penny did an excellent job of setting me up with an additional unit. She was very professional and helpful. I enjoyed working with her!
See What Our Customers Are Saying On Google
"
"
Lori Allison
on 09/08/2022
Return customer! I needed some extra storage and of course I came back here! The facility is always clean and Manuela's customer service is exceptional. Friendly staff, fast service! Manuela was wonderful!
"
"
Destinee DeAngelo
on 08/30/2022
Manuela Somers was such a wonderful help. I had a great experience getting signed up for my storage units, and I will definitely recommend them and for you to ask for Manuela's help when you go!
"
"
Frank Myers
on 07/14/2022
Maneela always provides great customer service. She is a pleasure to deal with.