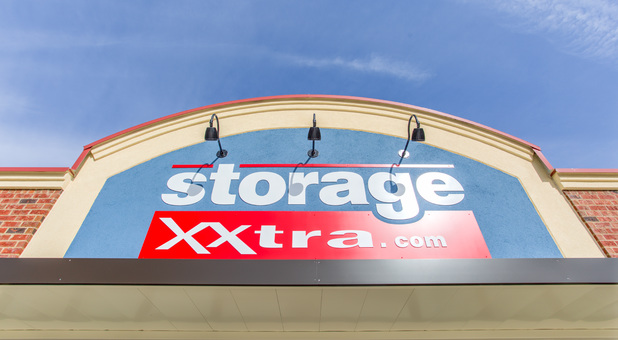 STORAGE XXTRA COLUMBUS - CROSS COUNTRY PLAZA
Check Out What Our Customers Are Saying
"
"
Everything was great and we came back because it was. Thanks
"
"
Very good, never had to do this before but Ms. Somers made it very easy.
"
"
Jack Freeman
on 10/14/2022
Manuela has been a great help getting my dad setup for his move with the storage units. Clean storage units at a good rate. Great experience.
See What Our Customers Are Saying On Google
"
"
Teddy Muller
on 02/01/2023
Debbie was very awesome to work with she helped me out when I needed it to where I was looking for a unit to fit all my belongings in.
"
"
Esqueline Willis
on 12/07/2022
This is the best manager Debbie and Connie I have worked with when dealing with anything. They both deserve a raise. Debbie and Connie are amazing!!!
"
"
Debbie was so helpful and sweet. I went to price a few different sizes and she was just the best. Thanks Debbie for your amazing help!