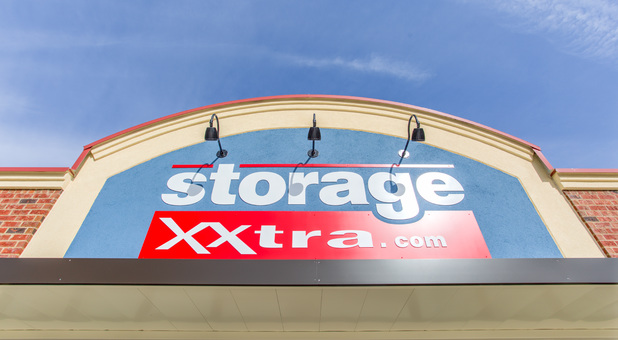 STORAGE XXTRA COLUMBUS - CROSS COUNTRY PLAZA
Check Out What Our Customers Are Saying
"
"
Everything was great and we came back because it was. Thanks
"
"
Very good, never had to do this before but Ms. Somers made it very easy.
"
"
Jack Freeman
on 10/14/2022
Manuela has been a great help getting my dad setup for his move with the storage units. Clean storage units at a good rate. Great experience.
See What Our Customers Are Saying On Google
"
"
Clarissa Finona
on 11/01/2023
Debbie from the Auburn Ave in Columbus GA store left me completely impressed with her professionalism and customer service, we explored options on bringing relief to our auto payment issue and was generous and kind to work with me to run my card after an initial fail. "I highly recommend this business and You will soon encounter their customer service is second to none for the services you need. Thanks Debbie.
"
"
Mariah Thomas
on 10/03/2023
Debbie helped us purchase the storage unit that was best for my husband and me. We got the first month free with the exception of insurance and the lock. The unit was much more economical than the prices we've experienced before even with us renting a larger space!
"
"
cassondra capers
on 09/18/2023
Debbie and Alli are the best customer service representatives that I have ever dealt with. They always have my back with my units and any other needs that I need. Keep up the great work ladies.