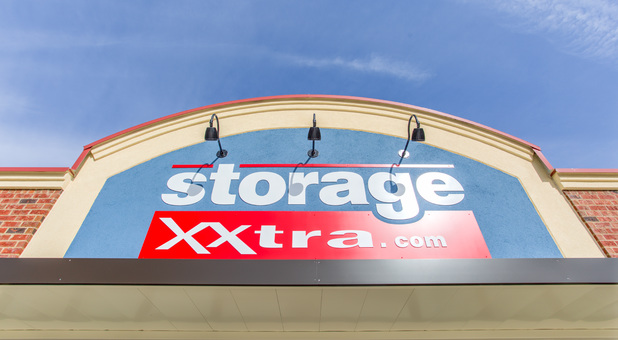 STORAGE XXTRA COLUMBUS - CROSS COUNTRY PLAZA
Check Out What Our Customers Are Saying
"
"
Stephen Boush
on 06/20/2018
Impeccable Service and Excellent Communication The team is incredibly helpful, great communicators, and very supportive of our unique needs.
"
"
Sheri Braddy
on 06/28/2018
Great experience. Extremely helpful and accommodating to our needs. Professional and friendly.
"
"
Awesome customer service.
See What Our Customers Are Saying On Google
"
"
Molly Clark
on 05/29/2021
Teresa was absolutely wonderful in assisting me today with obtaining a storage unit at Storage Xxtra-Cross Country Plaza in Columbus, Ga. I'm grateful for all the time, effort and patience she displayed the last two weeks through phone conversations. Thank you for making this difficult time a little easier.
"
"
curtis ziegler
on 01/10/2021
The lady who runs the place"Jaycee" is awesome, great personality
"
"
Laura Huggins
on 01/14/2020
Kristina was absolutely a blessing to me. I was in need of a notary and she didn't hesitate to help me. She was so kind and courteous. She shook my hand opened the door for me! I was so shocked how she treated me. I am so thankful for her. I have read the reviews posted for your company about her and they are so true!! I would give her 10 stars if it would allow me to.